Are you looking for Nokia 8 100% Original Battery? If yes, then you are on the right web page.  On this page, we are offering Nokia 8 battery, which can be used to replace a worn-out battery. Typical battery life is about two years, and after that, you will start facing some issues. If you are facing problems with Nokia 8 battery, then you certainly need to replace it with a new one. On this page, a brand new battery of Nokia 8 is available.
Please note that this is a full capacity battery. It means that mAh written on the battery and actual mAh are precisely the same. When you buy cheap batteries, the same mAh is present on the battery, but the actual capacity is half.  Such products are more affordable, but the final result is inferior. To avoid such issues, always buy 100% Original battery for Nokia 8, as shown here. Here are some conditions when you need to replace the Nokia 8 battery :
Your Nokia 8 Battery is draining very fast and showing a random battery percentage every-time.
Due to overnight charging or charging with duplicate chargers, the battery is completely puffed up or swelled.
Sometimes when disassembling the phone, the battery is damaged because you tried to remove it incorrectly.
The mechanic tried to remove the battery during repairs, but accidentally tweezers went inside, and the battery exploded.
The battery flex cable is damaged, or the connector is not in the right shape.
After using the battery for more than a year, its capacity is down to a great extent.
You are charging the battery, but the charging percentage is not increasing.
Your Nokia 8 battery is draining very fast, even in standby mode.
There can be some other scenarios when you may need to replace the Nokia 8 battery. It is right that our price of the Nokia 8 battery is a little high, but its surely worth it. If you save an amount of Rs 500 and face issues with battery life later, it is not worth it. That's why always go for original battery replacement for Nokia 8.
Products Details
100% Brand New and Original 3030mAh Battery For Nokia 8.
100% Pure Original OEM Battery.
30 Days Replacement and Refund Guarantee.
Can Be Used to Replace a Damaged, Puffed Up battery.
Tested For Perfect Working Before Dispatch.
We offer 30 days replacement warranty for manufacturing defects.
Fresh Ready Stock With Fast Delivery Options.
Cash On Delivery Option Available.
Safe Packing in Bubble Wrap and Plastic Box.
High Quality Photos Of The Actual Product
These photos show the actual product you get after your order. This is Nokia 8 Battery which is very useful to replace a worn-out battery.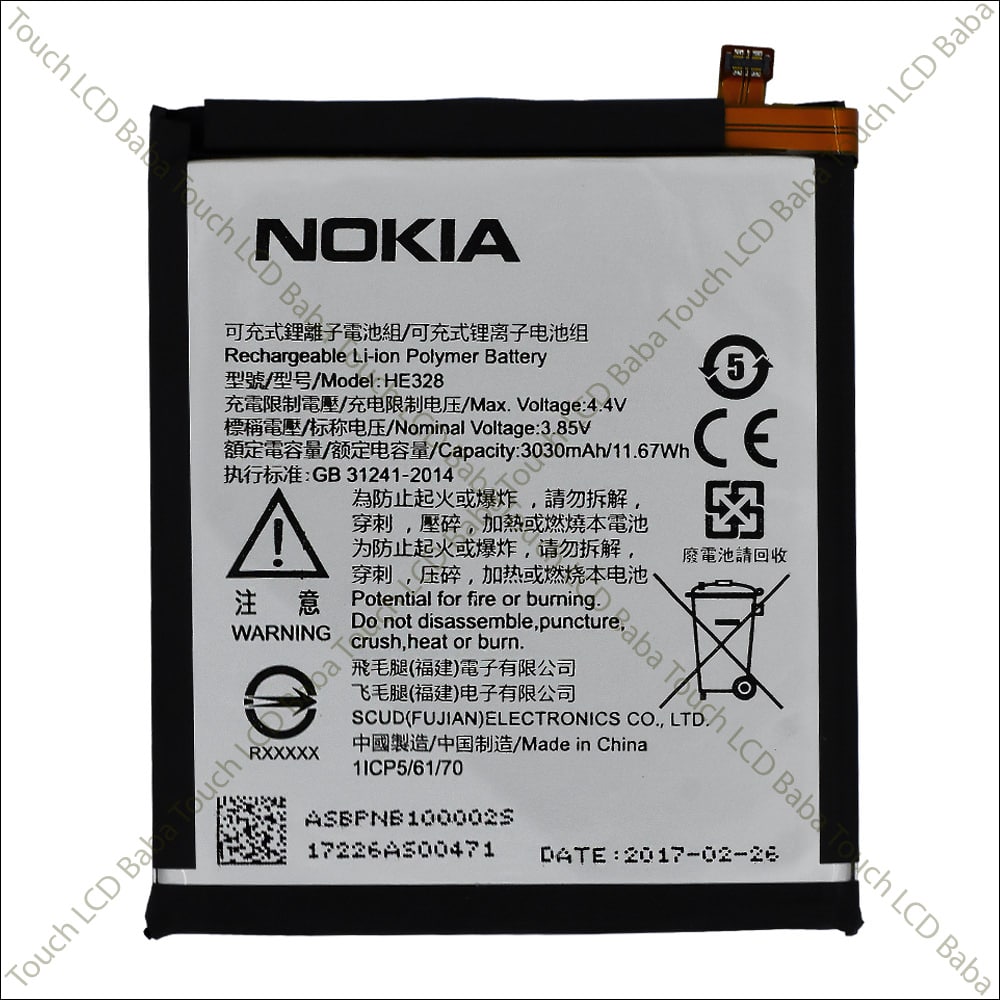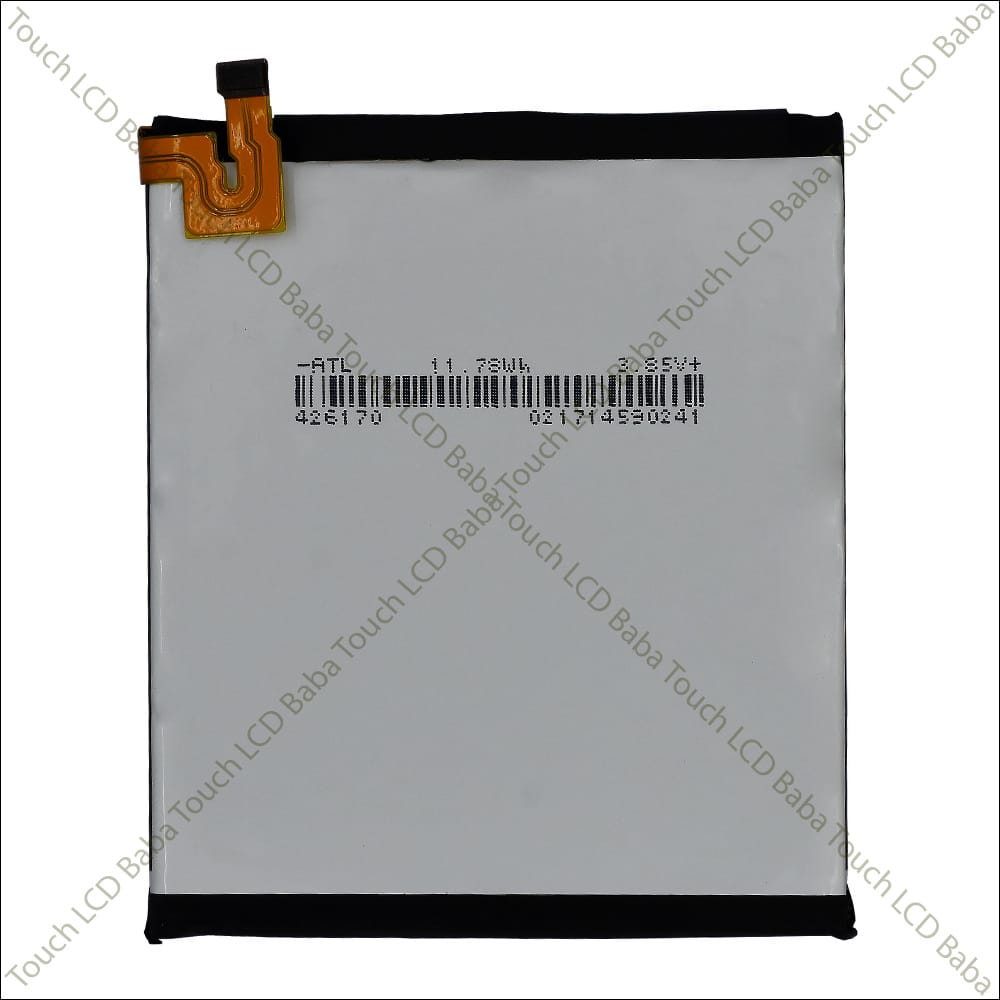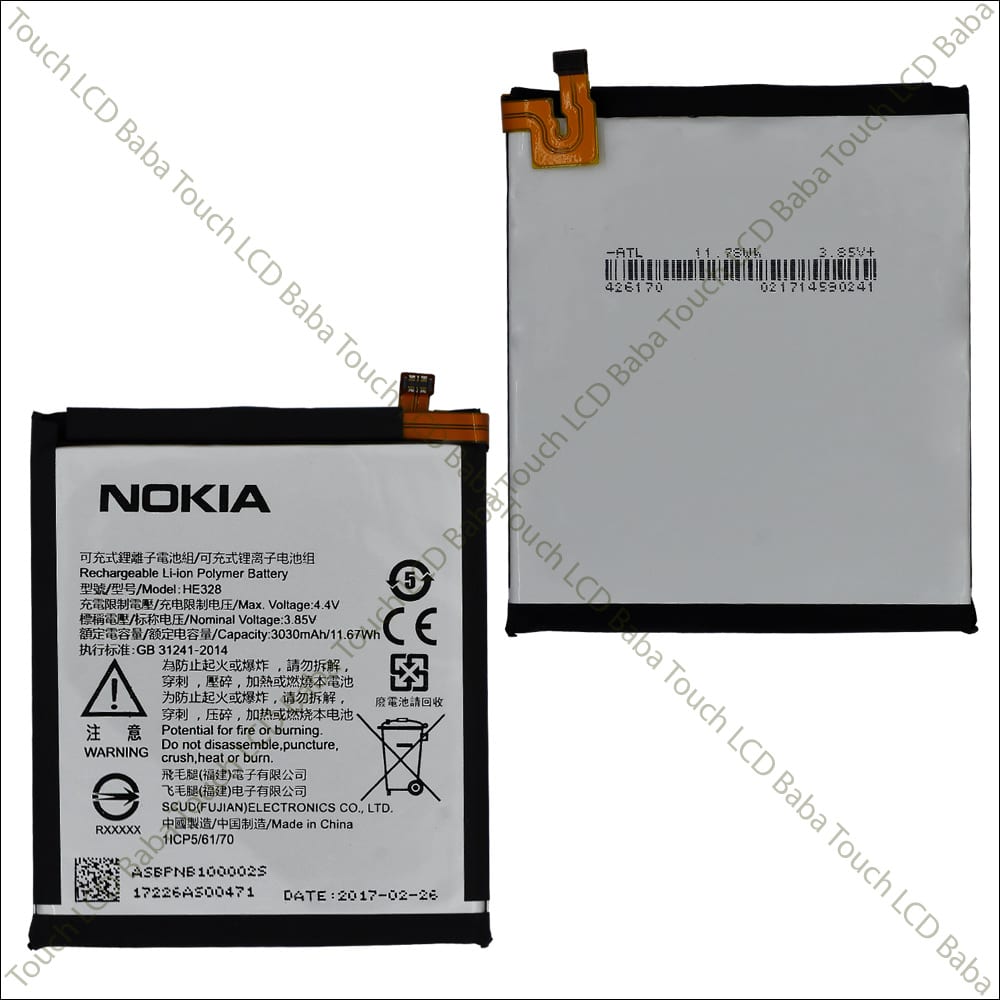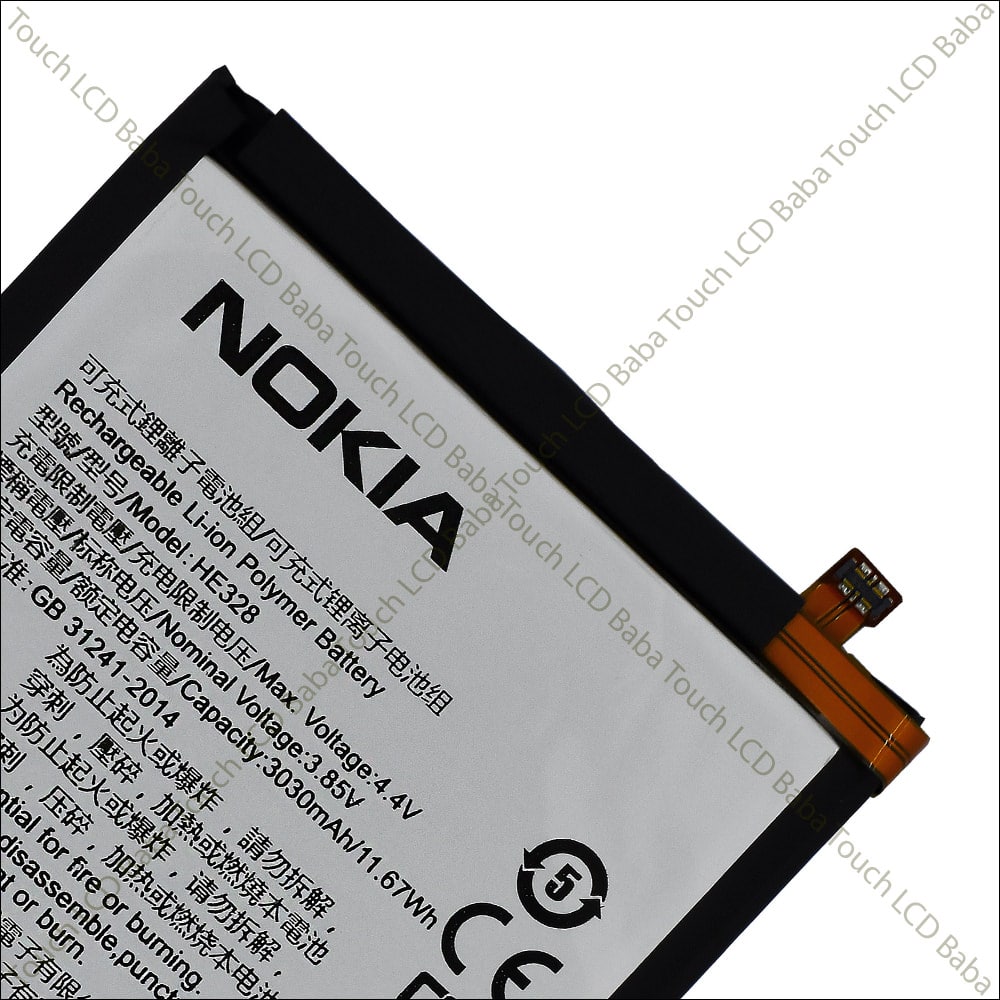 Shipping, Return and Refund Policy
All the products supplied by us come with 30 days return, refund and replacement guarantee. To return a product, It should be in the exact same condition as we sent. You can't use or fix the items If you want to return. For complete details about Shipping and Returns